Scientists & Researchers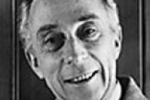 American psychiatrist and parapsychologist (1916-2008) who in landmark 1960s experiments demonstrated ESP occurring in the dream state.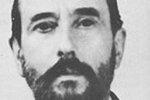 Parapsychologist (1881-1962) who published numerous books and articles on experiments in telepathy by means of transmission of drawings.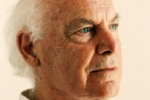 Michael Whiteman (1906-2007), a British-born mathematician living in South Africa, wrote books and articles inspired by his many psychical and mystical experiences.